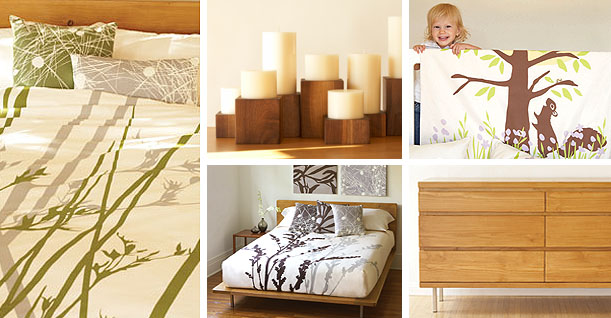 BACKORDERS
Due to the nature of Amenity manufacturing, inventory may fluctuate. Availability per item is noted on each product page.
It is policy never to authorize payment until time of shipment. If your hand-crafted product has an availability date longer than 4 weeks, you will be contacted to verify payment information.
Alternatively, to be notified when a product is in stock please use the "NOTIFY ME" link on each product page.
For further stock inquires, please contact us:
contact@amenityhome.com
phone: (213) 624-7309