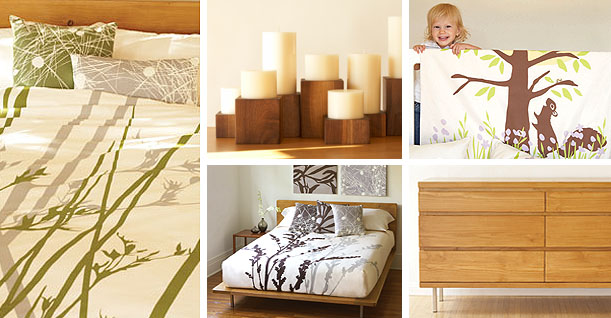 INTERNATIONAL SHIPPING
For destinations beyond the continental US, we offer a $40 flat shipping rate on orders over $150*.
All orders placed under $150 or using a promotional code, will be charged at real-time service rate. This rate is based on weight and size.
Our handling fee is $4.
Shipping is via UPS Standard or USPS Priority Mail.
UPS Standard averages 1-2 weeks in transit.
USPS Priority Mail International averages 1-3 weeks in transit.
Please note; all duties, taxes and UPS brokerage fees are the sole responsibility of the recipient.
*Flat shipping rate offer cannot be combined with any other offer or promotion. Furniture is not eligible for international shipping - Shipping options for delivery within the United States only.