Who says Easter just has to be about the kids having the time of their life? Adults can have just as much fun hunting for eggs as children. And at the very least, we know they would enjoy a goodie basket filled with lovely gifts. But what can fill the baskets in a way that they are useful, aesthetic as well as cherished?
Adult easter baskets need special care so that the surprises make their day. But just because the gifts are for grown-ups doesn't mean that they would be expensive. There are many ways to fill gift baskets with essentials that keep in mind different people's budgets and personal interests.
And in this article, we discuss some of these innovative gift ideas.
Here Are Some Easy and Cheap Adult Easter Basket Ideas
1. Books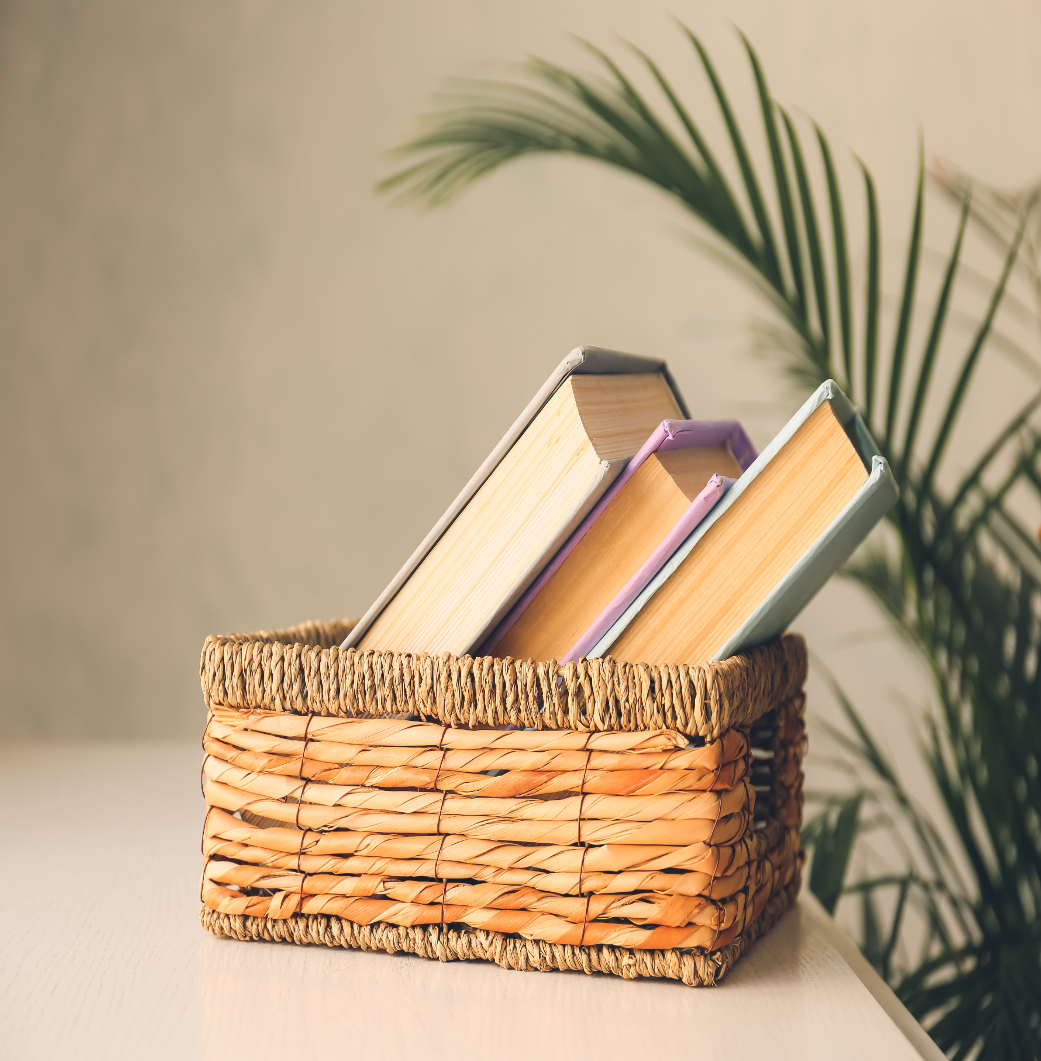 Books as part of a big basket are sure to make you everyone's favorite host. And there is no reason why you cannot add different kinds of books to your adult easter basket. Books are also a thoughtful gift that shows how much you know your guest and their dislikes. And there are plenty of options available for a bigger, more generic party.
All love adult coloring books and can make an excellent gift. Or you can opt to provoke thought in your guests with some popular motivational books. There are also many easter themed books like Women of Easter for a more devout occasion.
2. Mini Waffle Makers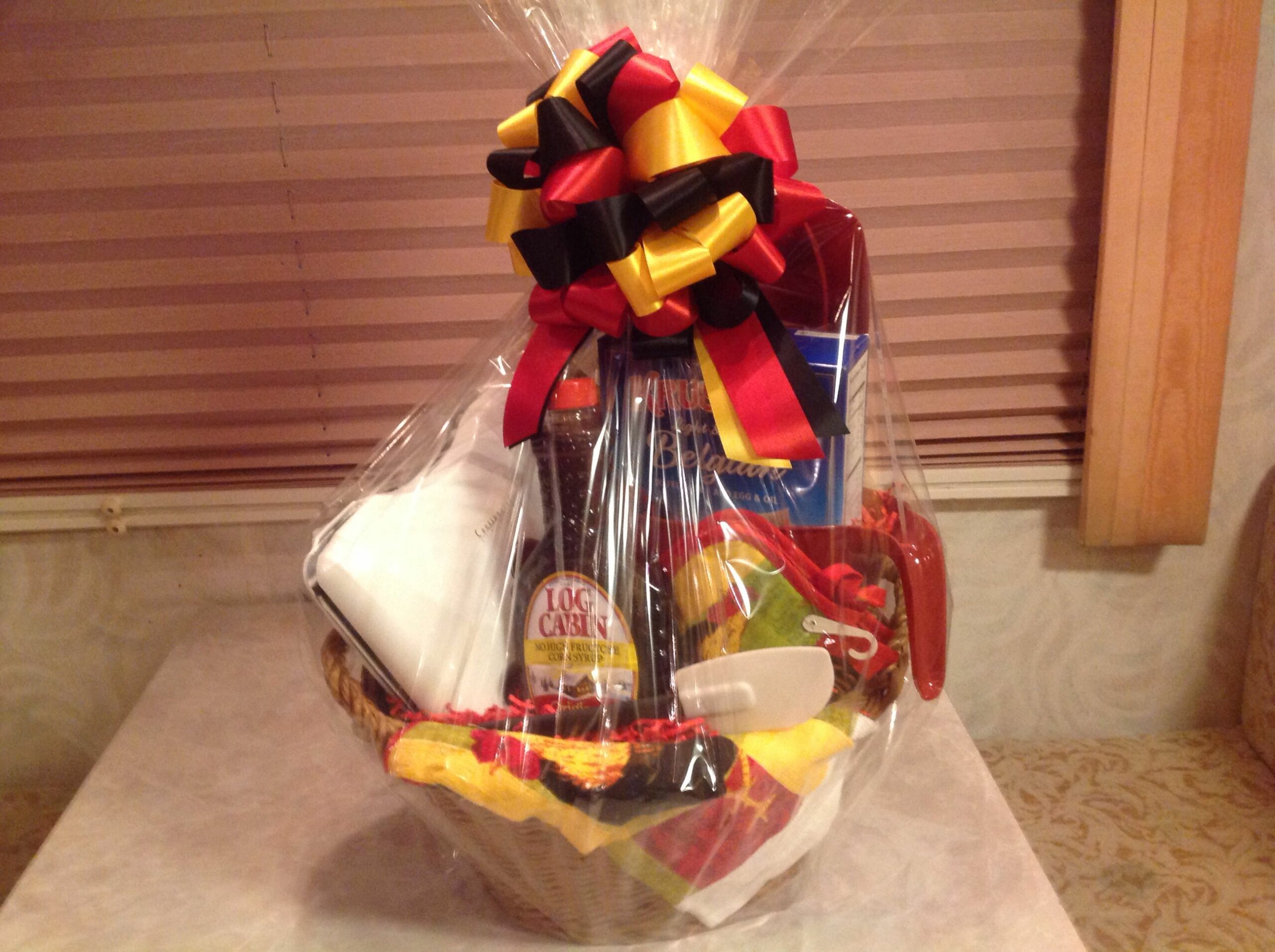 Easter gift baskets are diverse, and you can put many different things in them that your guests can enjoy. For adults, picking the ideal gift can seem problematic, but with a little innovation, you can get something that everyone will love. One such gadget that is assured of winning hearts is a mini waffle maker.
Warm buttery waffles are breakfast staples that have no comparison. So, if you are looking for adult easter basket ideas, why not make it breakfast-themed with bunny waffle makers? Add a small bottle of honey or maple syrup, and you will have the cutest easter basket ever.
3. Tote Bags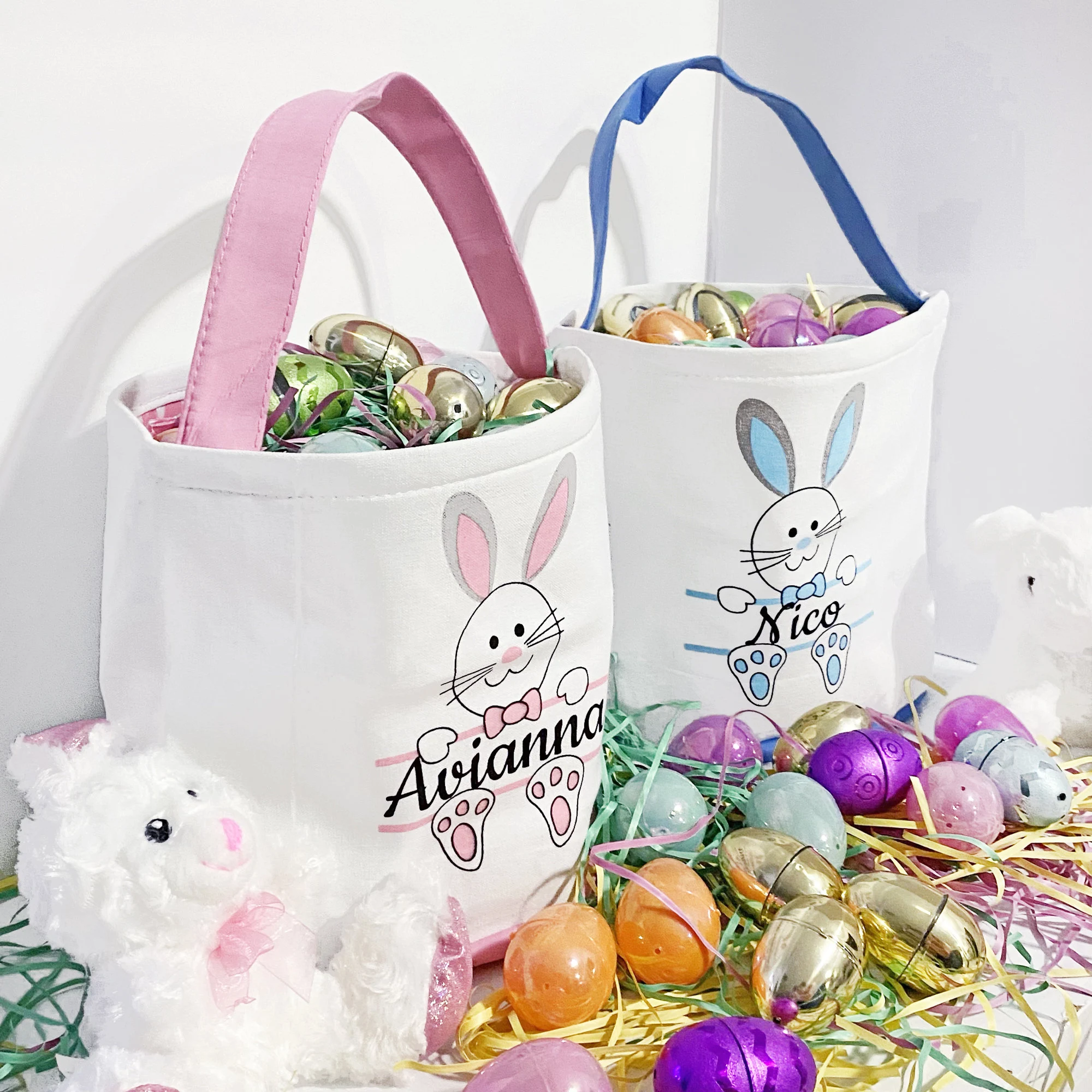 If you are looking for an alternative to generic baskets for your easter party, try collecting an assortment of toat bags. These are some of the most affordable yet stylish bags out there and are preferred by women everywhere. One can simply never have too many totes as they have been the everyday handbag for generations.
An easter themed tote bag is not difficult to find. Simply choose a cotton tote with floral designs or in plain pastel colors. You can also make it an art project and customize plain white totes according to your guests.
4. Plants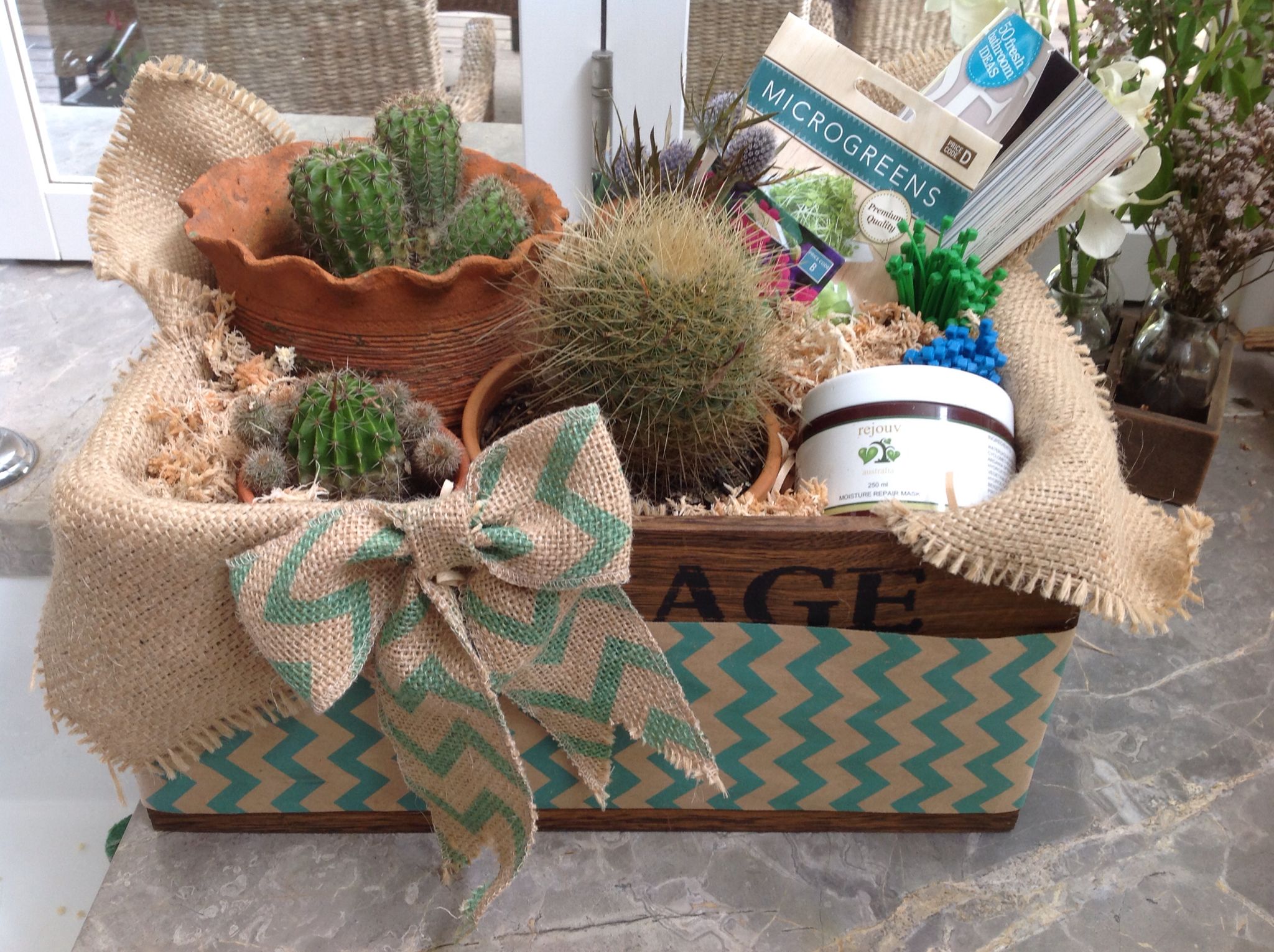 Plants as gifts are a great way to show your guests how much you love and appreciate them. The living organism makes for a fresh outlook against generic gifts. Plants are also the gift that goes on living and will remind them of you every day. And there are many kinds of plants you can add to your adult easter baskets to make them stand out.
Small plants are often chosen for this purpose as they are easy to transport. Succulents are a great alternative as they are far easier to care for but look beautiful. Just remember to choose a decorative pot so that the assembled basket looks aesthetic.
5. Scented Candles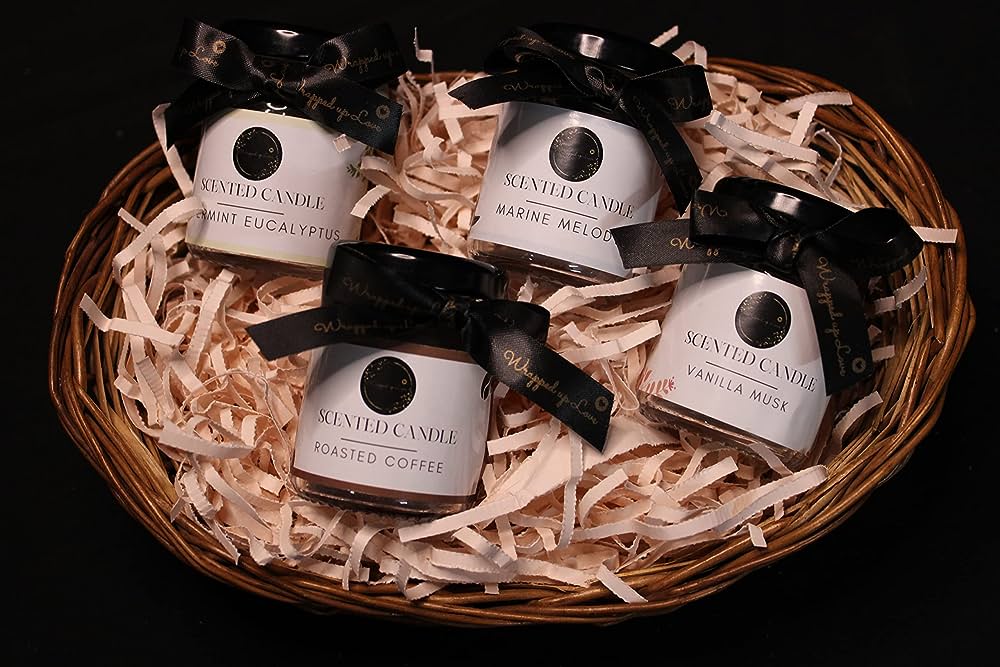 Scented candles are the most relaxing gift you can ever give to a person. It is one of the most popular easter basket gifts as it can be personalized for every guest. If you are hosting an easter brunch and want to arrange some inexpensive gift bags, buy some of the scented candle packs available online.
Candles are universally loved as they are a symbol of love and compassion. Your guests are bound to feel cared for when they receive these cute goodies in their adult easter baskets. And scented candles are also known for their health benefits as the wonderful aromas enhance our moods and make us happy.
6. Coffee Mugs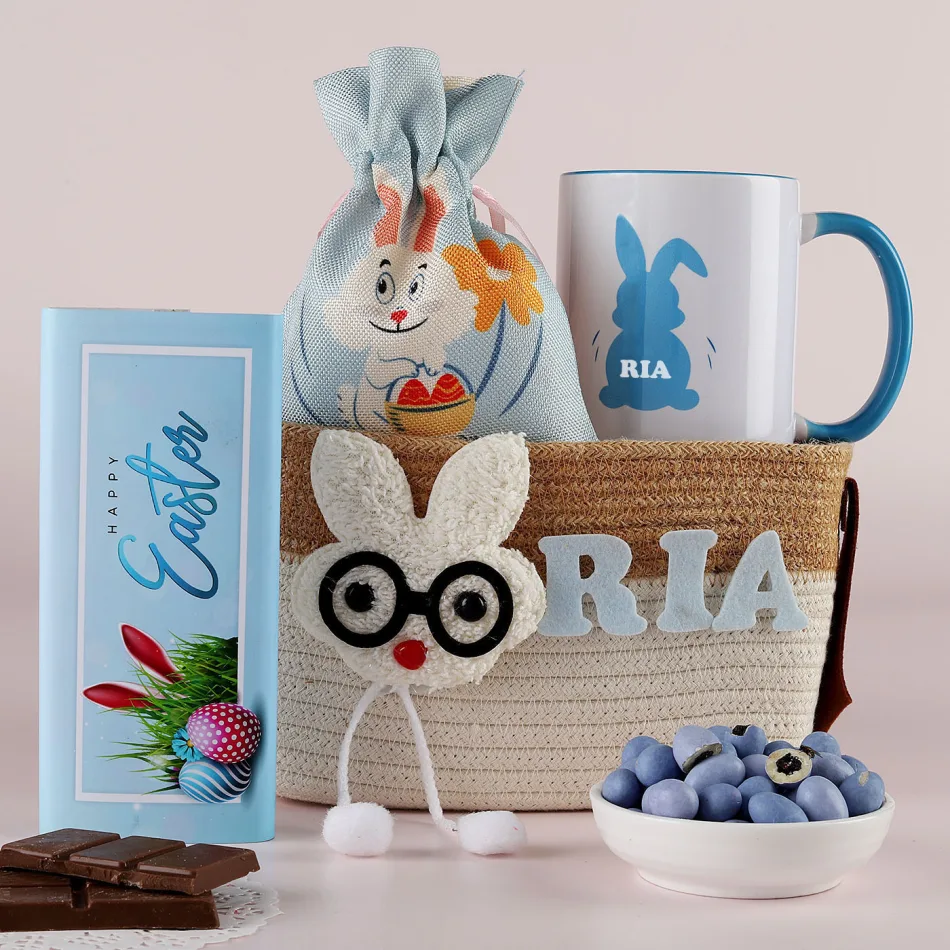 Coffee mugs are a practical gift that can be given to someone at any time. This thoughtful gesture will look amazing in any gift basket and would be most appreciated by caffeine lovers. But for an easter basket, try looking for something that fits the theme. You can get one that simply says happy easter, or you can treat your guests with a surprise bunny mug.
There are many ways to layer your gifts inside the easter basket. And if you want to make the mug your centerpiece, add some specialty tea or coffee beans to complete the experience.
7. Assorted Chocolates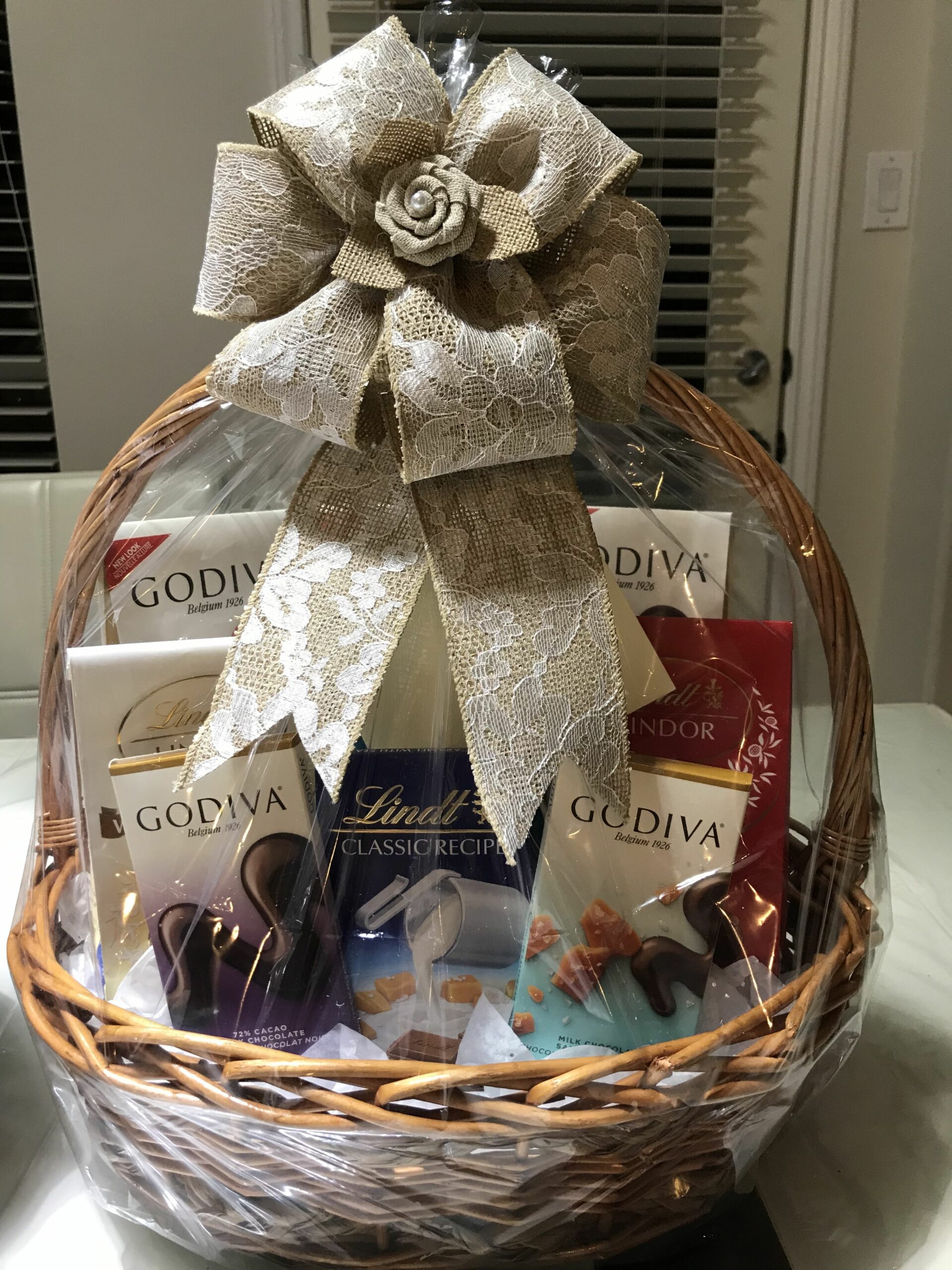 Apart from Halloween, easter is the time when children can eat as much chocolate as they want without being scolded. But that doesn't mean that adults should stay away from the delicacies of the day. Chocolate may not be an innovative gift idea for adult easter baskets, but it is certainly a popular one. It will also allow your guests to take a trip down memory lane.
There are many ways to add chocolate to your easter basket. You can buy a few bars of Godiva's and hide them under the tissues for a little surprise. Or you can get an assorted pack of gourmet chocolate for a simple treat.
8. Bath Bombs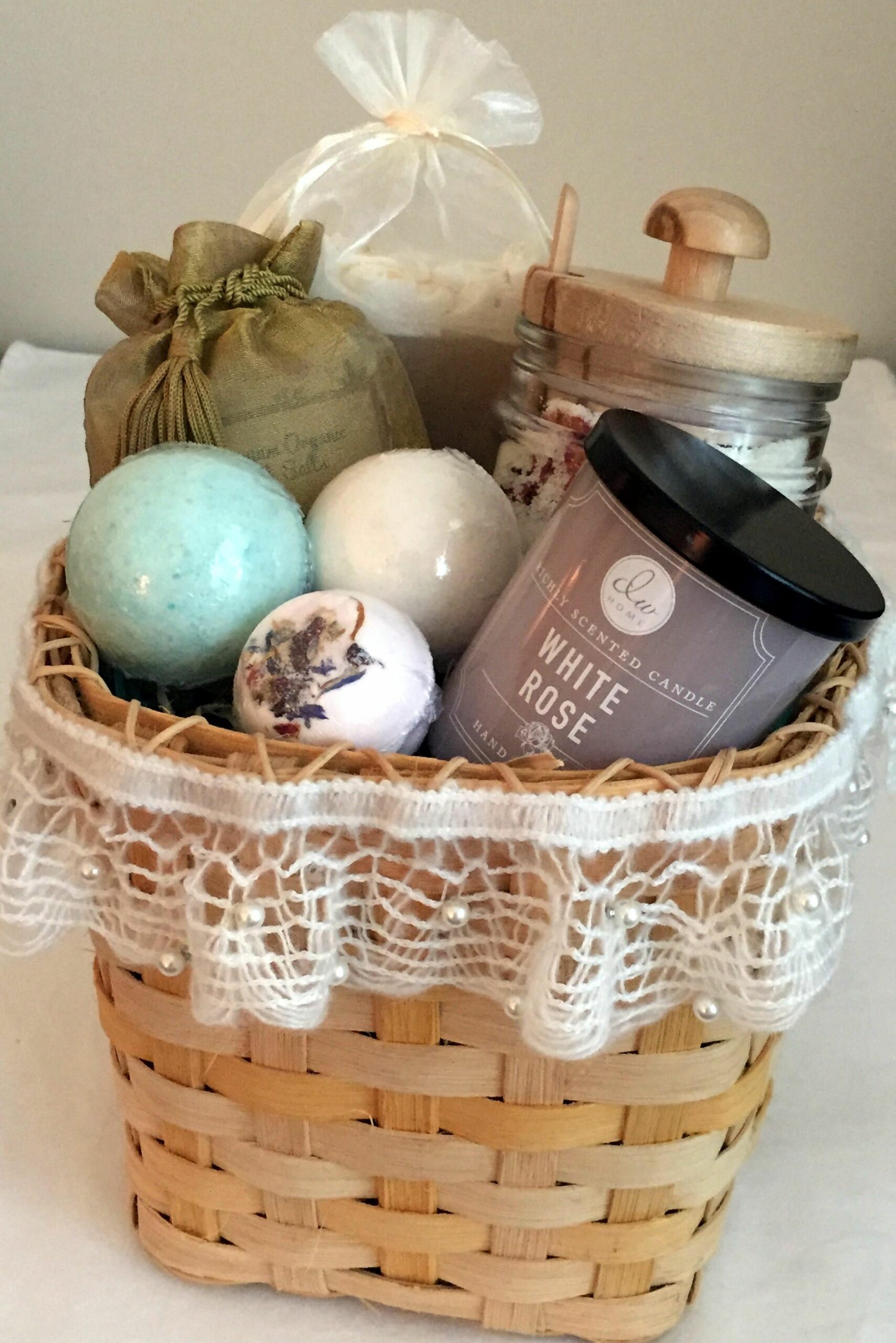 Bath and body products are a great theme if you want your easter basket to focus on a particular aspect. It will also give you plenty of products to choose from, as well as be within budget. The first thing you can get is some bath bombs, as they have a very aesthetic and fun look to them.
Bath bombs can be used by everyone, and they also help keep the skin supple, moisturized, and healthy. Along with a couple of bath bombs, you can also add a few sheet masks for the perfect basket. Unique soaps shaped like bunnies also give the basket an easterly feel.
9. Jewelry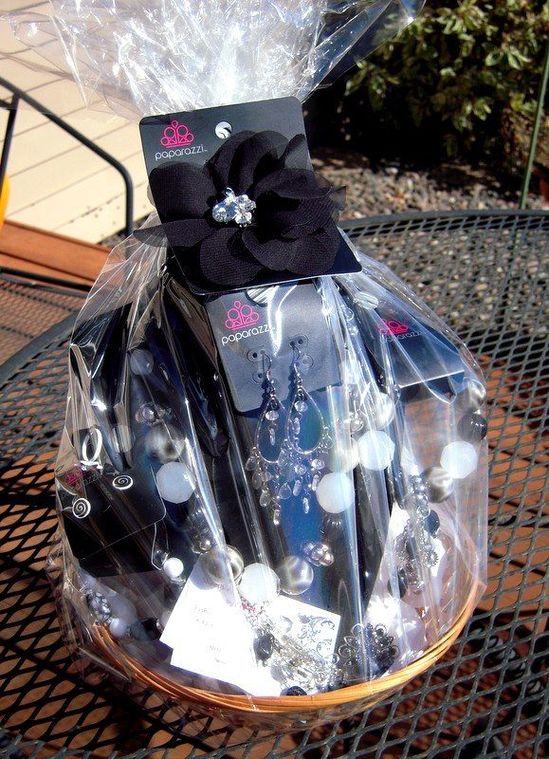 Easter is a time for celebration where a family gets together to enjoy each other's company. And the act of gift giving is just to make the day more special and memorable for all included. And while the children are busy hunting easter eggs, you can also arrange one for the adults of the house.
One small gift that is cost-effective yet beautiful for all women is jewelry. And You need not go big for the effort, just choose some earrings and put them inside an easter egg. You can also choose something more traditional and simple and get some minimalistic Cross pendants for everyone.
10. Makeup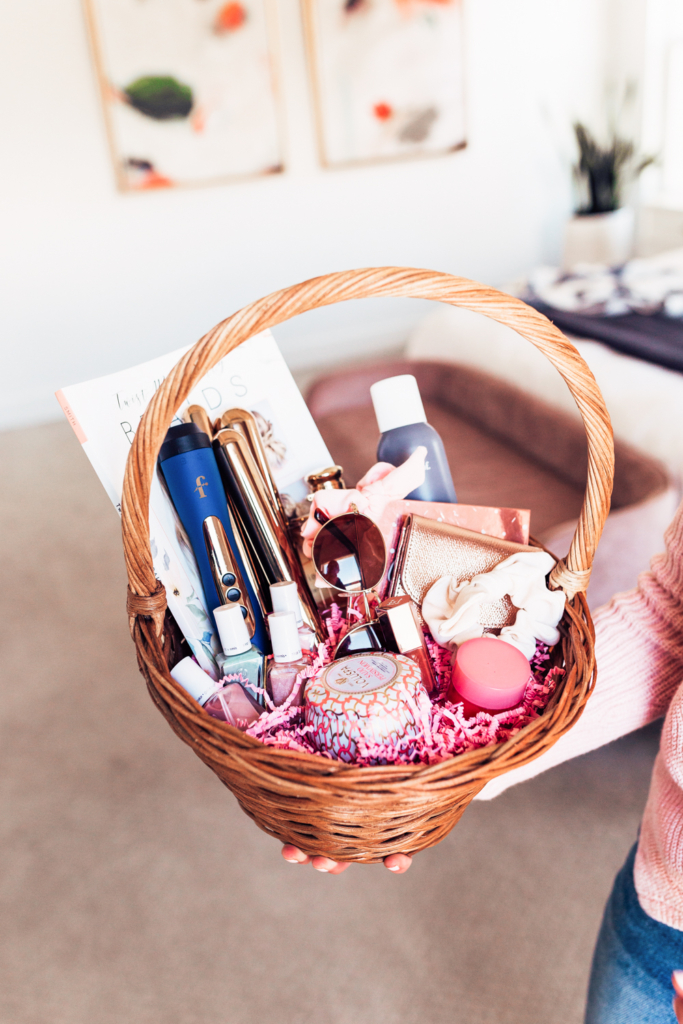 Makeup is another product that is so varied that you can gift it to almost everyone at any time. The simplest product that can be used to fill a basket is lip balm, as those are used by everyone. In an adult easter basket, you can put several small, inexpensive makeup products to make it aesthetic and useful.
But makeup products are deeply personal and can be hard to choose from if you do not know your guests personally. But if you are fairly certain your visitor loves makeup, add some egg-shaped beauty blenders to their basket.
11. Fuzzy Slippers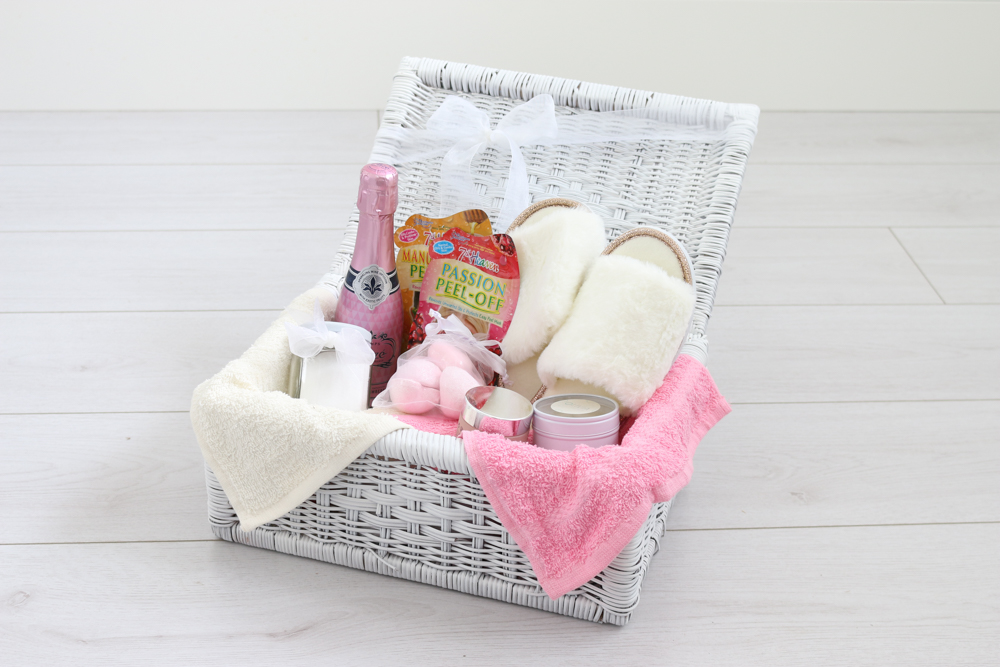 A warm and cuddly gift idea that will make your guests erupt in a round of awws is fuzzy slippers. Slippers are essentials that we use every day to keep our feet clean. But soft slippers are one of the most comfortable things out there. They are also extremely durable and will last a long time.
For your easter baskets, select a few cute fuzzy slippers for your guests, and you will not need anything else. These look like plushies when hung on the wall and are sure to keep the feet warm. Bunny slippers are also on the easter theme.
12. Board Games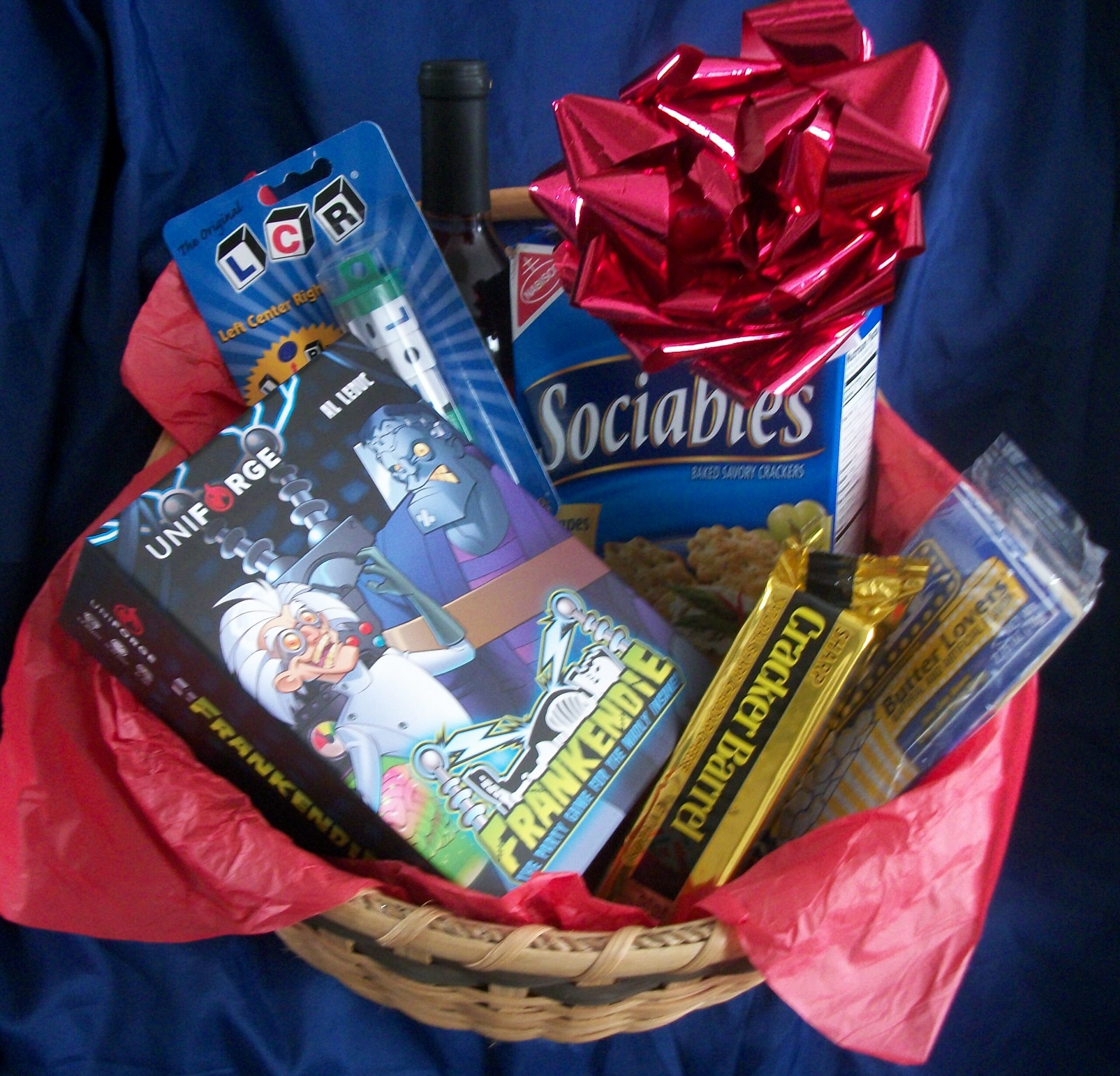 Easter is a time for families and friends to sit back and relax. The holiday centers itself around delicious meals and fiercely competitive egg hunts for the children. But if you are looking for a gift that the entire family can enjoy, it is board games. Putting these inside an adult easter basket will bring out the inner child in your guests.
There are many games that you can gift adults, but among them, the best and most popular one is UNO. You can also put some other single-player games like Scythe or The 7th Continent Classic Edition for your socially anxious friends.
13. Chopping Board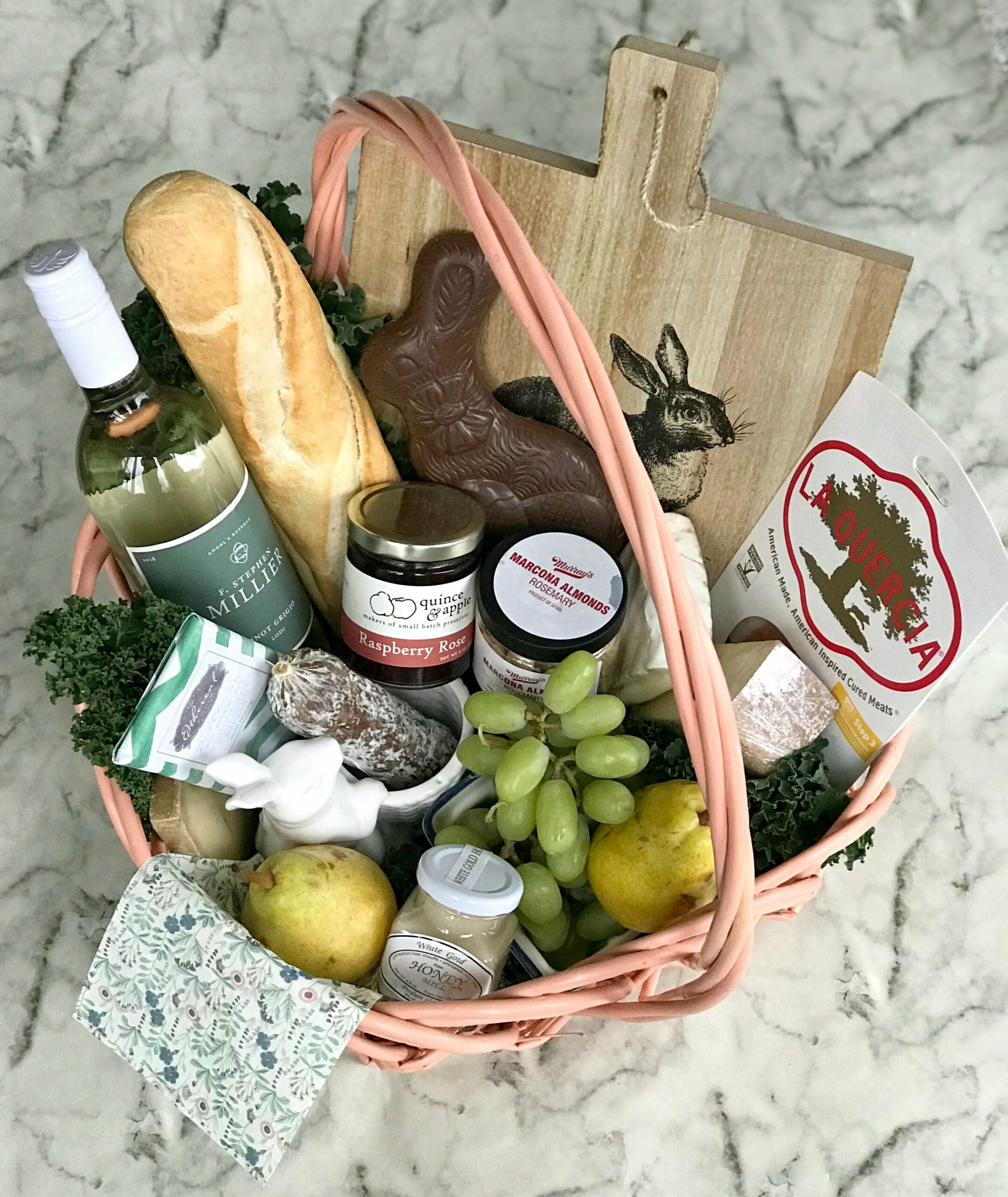 If you are looking along the lines of valuable gifts in the kitchen, get a set of cutting boards. This utensil is used all the time and is very versatile. A good cutting board will also last your guests a long time. Whether you choose one made of wood, plastic, glass, or cork, you are sure never to go wrong.
For easter, get a set of 3 bamboo cutting boards for each basket, and build the other items around that. Add a jar of olives, some cheese, and a loaf of baguette, and your guests will have a charcuterie board.
14. Robes and Towels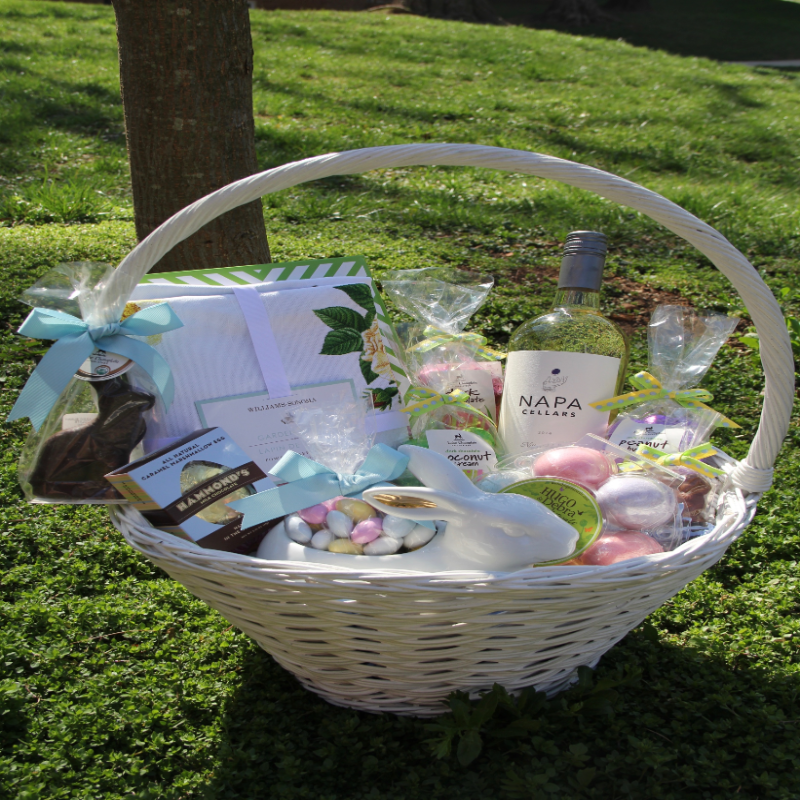 Adult easter basket ideas can often lead to generic gifts that may go unused or thrown out by the guests. A way around that is only to gift practical stuff that can be used every day. And those can easily be customized to suit the occasion or the guest easily. A prime example of a useful gift is a bathrobe or towel.
A combination like this can also be made to be a gift for a couple. Just see online for the plethora of his and hers bath sets,and you will find the ideal gift. These luxurious yet comfortable products are sure to be the star of your easter party.
15. Glassware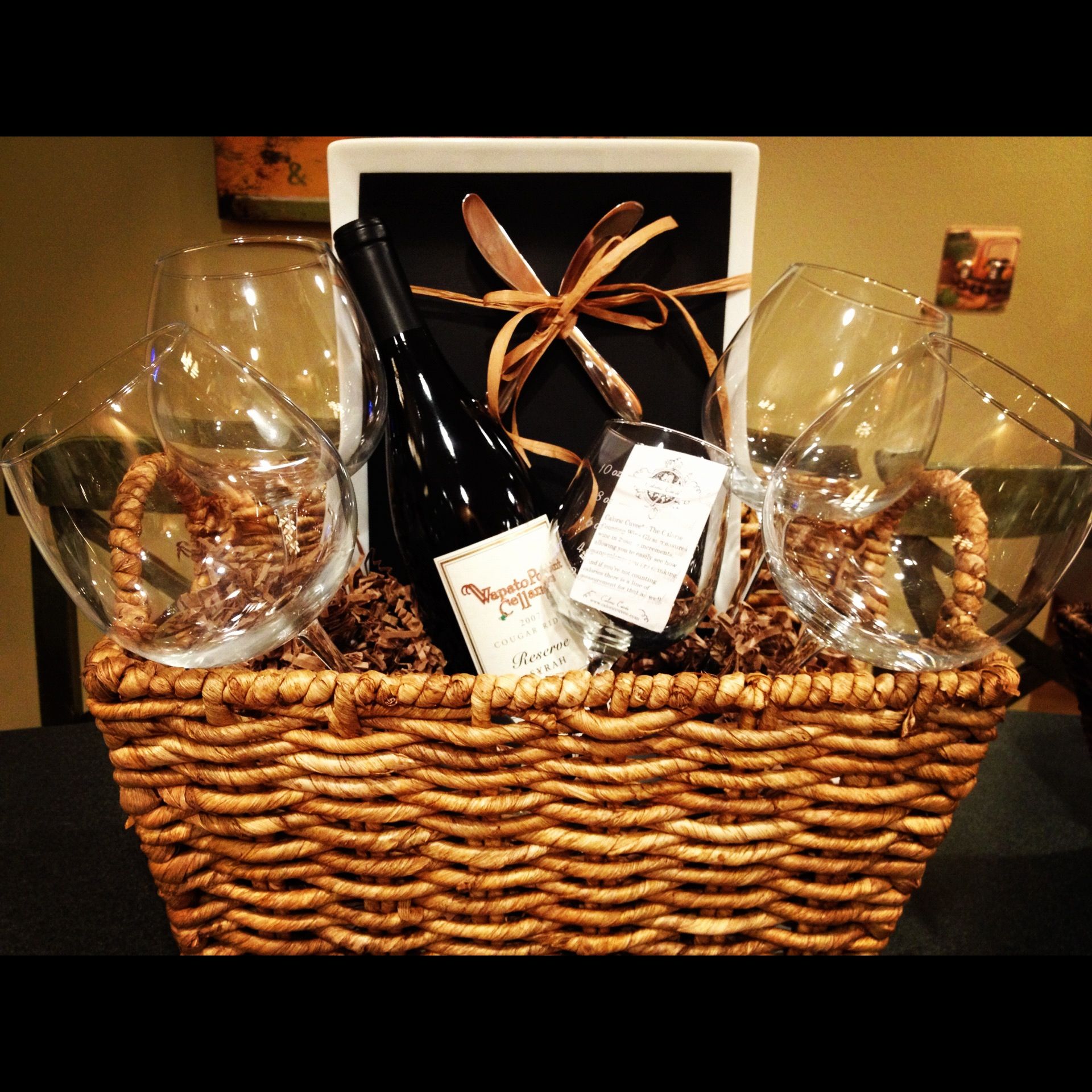 Gifting glassware may be a symbol of achievement or success, but that doesn't mean you cannot use them for other occasions. If you are lacking a centerpiece for your gift baskets this easter, try adding a couple of pretty glasses to it. It will make your guests think of you every time they drink something.
Glassware is a popular gifting choice for most celebrations as it is a very practical gift. Your guests will need them any time they will entertain. And for a more easterly feel, get a few sets of colorful stemless wine glasses for your baskets. These also go well when paired with a wine bottle.
16. Dinner Plates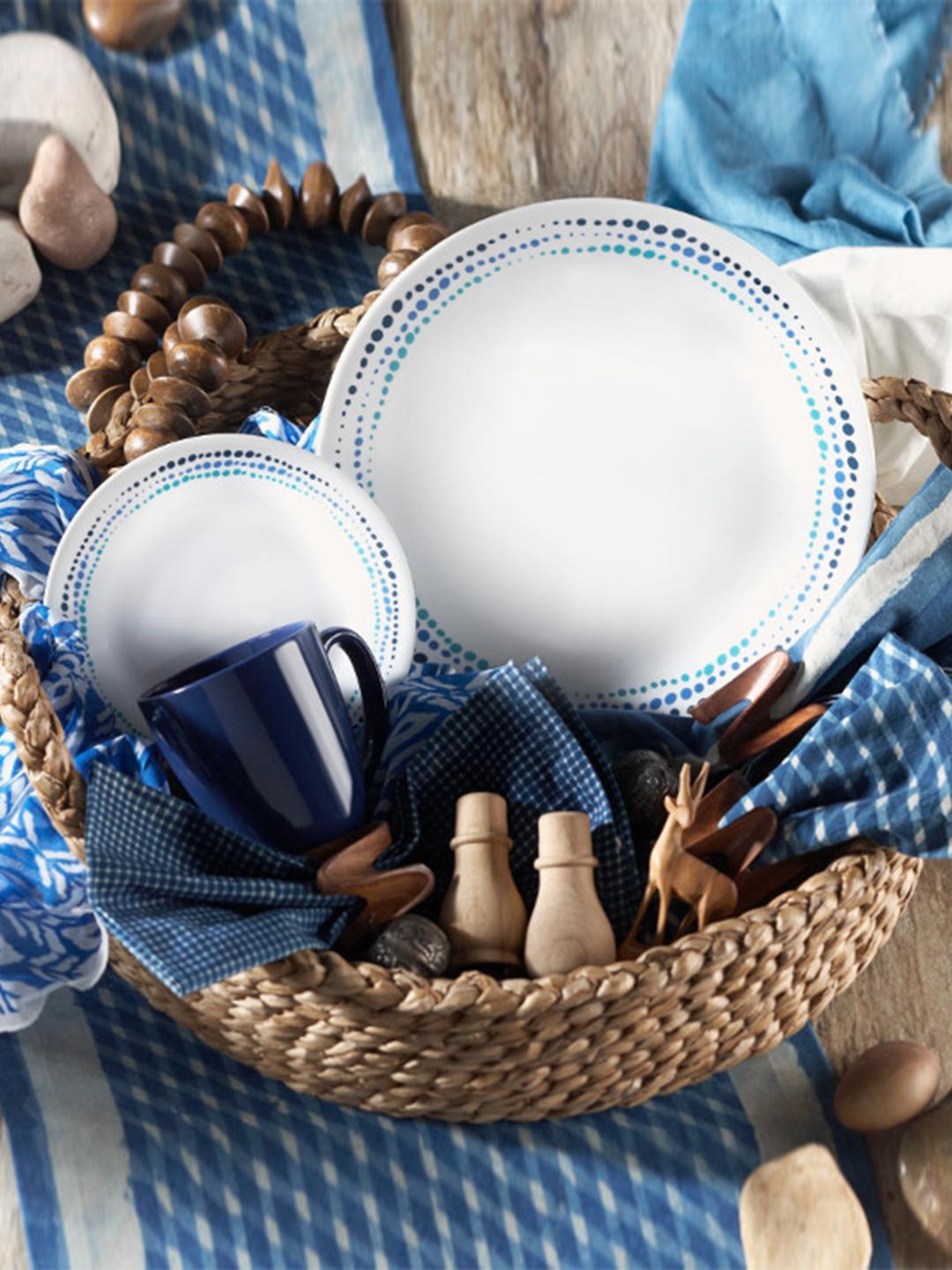 Adult easter baskets often contain goodies like gourmet edibles along with ceramics like plates. But dinner plates usually come in sets of 4 or 6, so what is the point of just one plate? As it happens, those are specialty plates that you display proudly in your cabinet as a collectible. And even though collectibles are extremely costly, you can paint on a regular plate to customize the gift for your friend.
Apart from that, you can also find a couple of cute easter themed tableware online as a gift for your friends. These pretty plates are sure to be adored by everyone.
17. Pillow Covers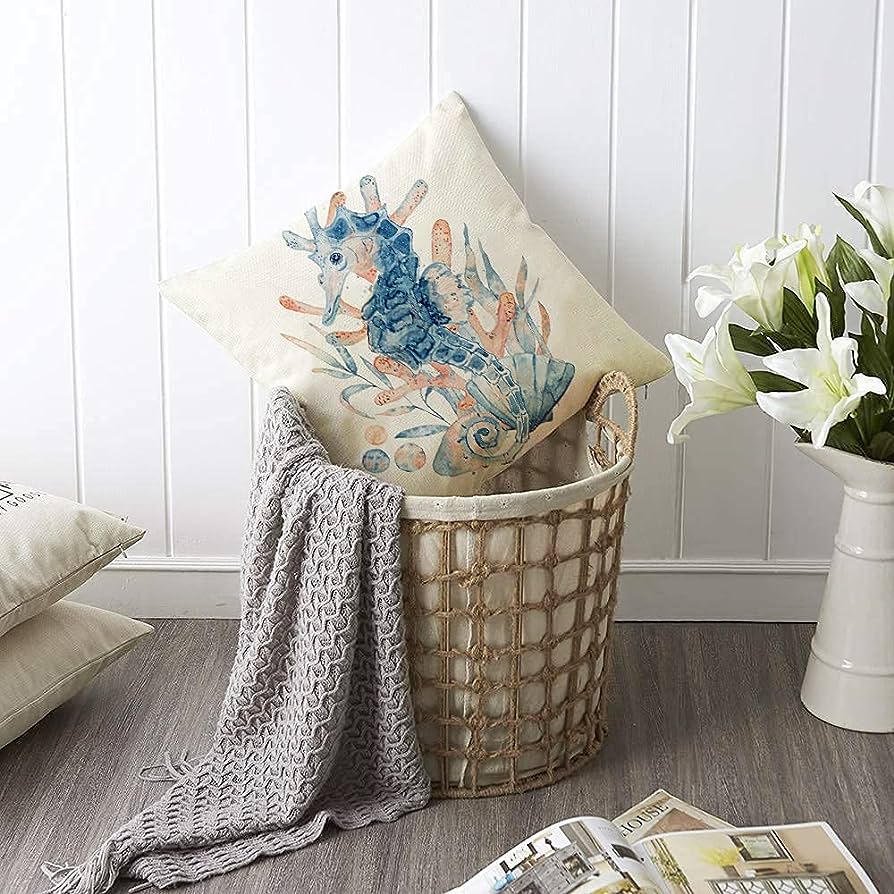 Easter-themed pillow covers can easily be found online, and they make for excellent gifts on a budget. The spring rabbit decors are not too traditional but subtly highlight the occasion. These are made with durable polyester, so they can protect the pillows for a long time. The covers are also devoid of fillers, so they can easily be packed and transported.
Themed pillow covers are a great gifting choice as it helps your guests decorate their homes for the occasion. It is also a practical gift as pillows are found in almost every room of a house.
18. Headphones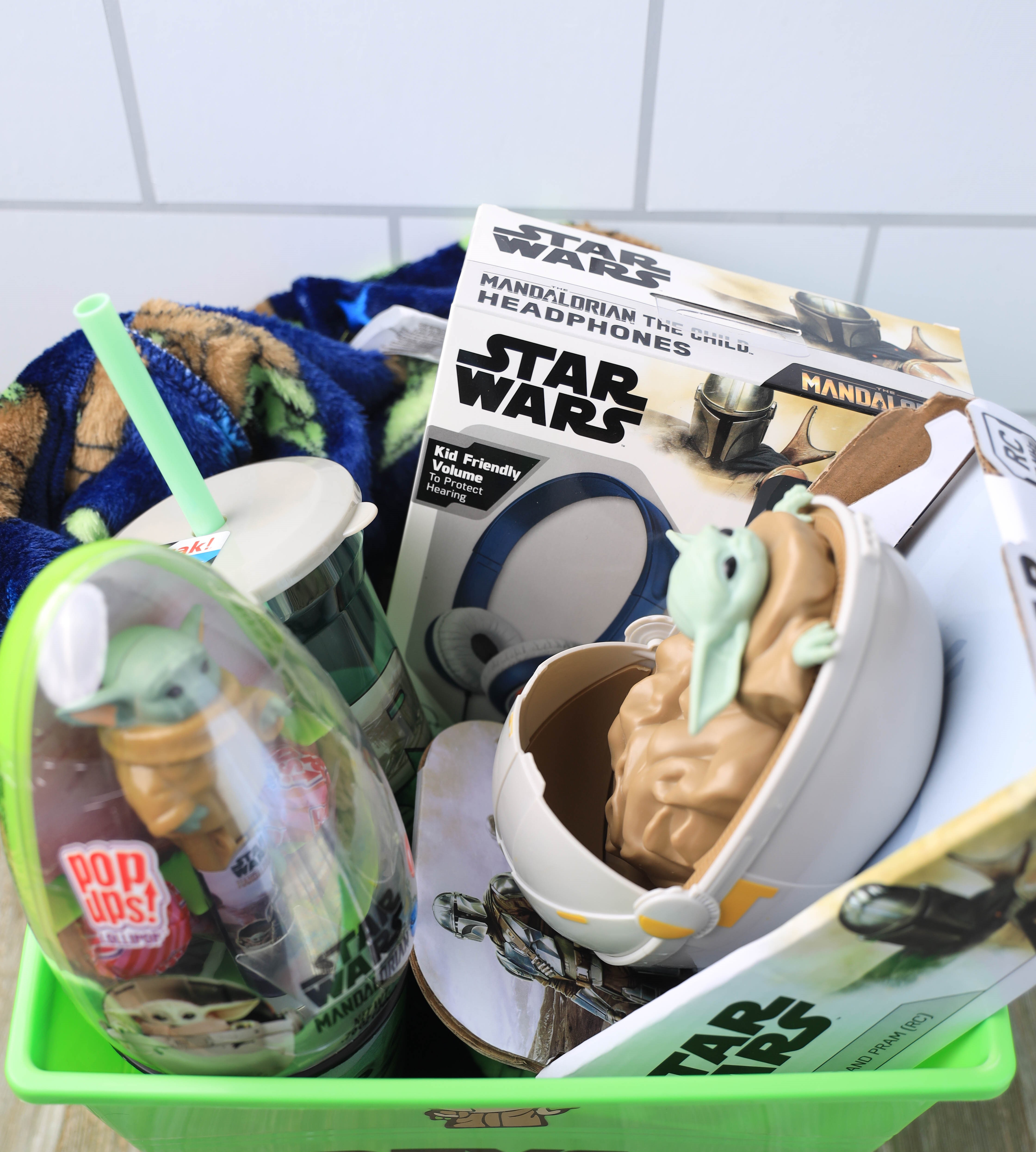 Looking for gifts that would suit everyone's needs is tough, but some things are loved by everyone. For example, headphones are universally wanted and needed by everyone from ages 9 to 90. And as a gift, they are excellent, as they come in a variety of shapes, sizes, and prices. As a bonus, you can also get some easter themed ones for your adult easter baskets.
Bunny headphones can be found everywhere, and even adults are bound to love the aesthetic. Wireless over-the-ear headphones are required every day, so your guest will use them to their full extent.
19. Phone Cases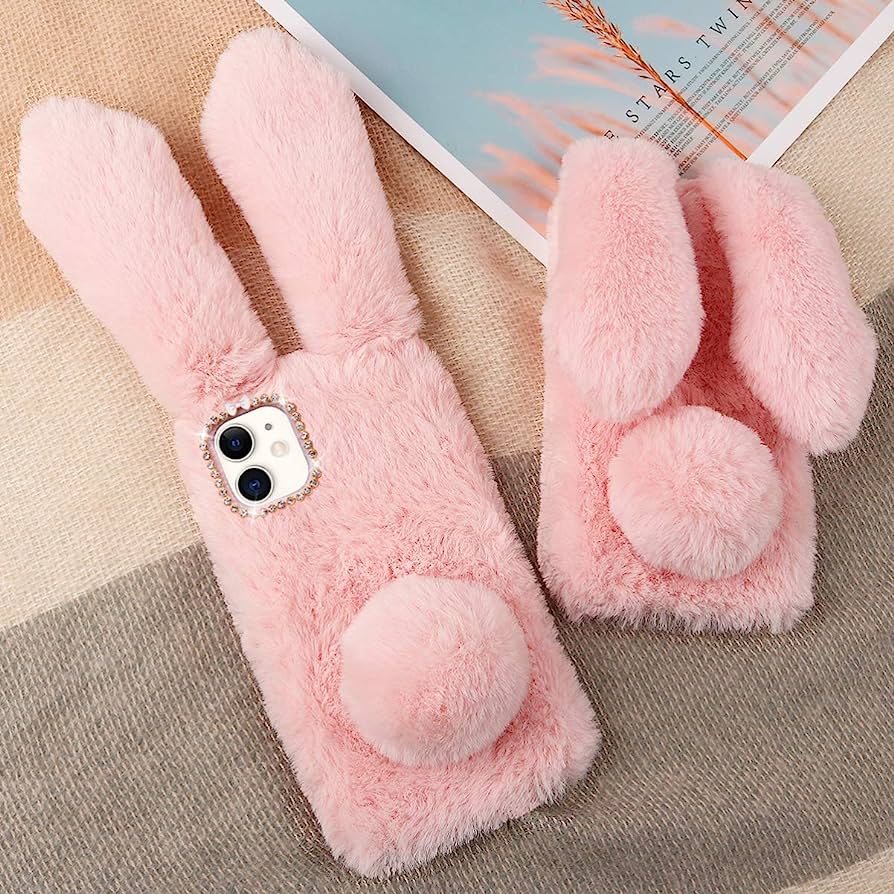 Lastly, if you are looking for a basket filler that is undeniably cute and useful, get some bunny phone cases. The plushie-like cases available online are sure to make your guests feel warm and fuzzy with their cuteness. The design will turn everyone's head, but it is also good at protecting a phone from scratches and other damage.
Phone cases are a unique gift, but they are also very personal. Just make sure to confirm your guest's phone type and model number before ordering. Otherwise, the product will not fit.
Bottom Line
Products used by adults are often deemed expensive and can not be bought easily. But stuffing baskets for adults need not be a costly affair if you know what you are doing. There are many ways to curate the perfect adult easter baskets filled to the brim with goodies on a tight budget.
From skincare to makeup and bath and body works you can put anything in those baskets to make an innovative gift. Finish with some chocolates, and your friends and family members will relive their childhood for a few moments.
And to know more about gifts and how to make any occasion special, let us know your queries in the comments!
Frequently Asked Questions
What Can I Put in A Gift Instead of a Basket?
An easter basket doesn't necessarily mean you have to put the gifts inside a natural basket. Many other types of containers can be used to put the goodies in, and they make for a unique presentation. Casserole dishes, pie plates, serving bowls, and gift box bottoms are usually used when in a hurry.
Do Adults Get Easter Baskets?
When we think of easter, we usually think of children clamoring about a hunt to collect the most eggs. But that doesn't mean that adults cannot partake and enjoy the festivities. You can make adult easter baskets for everyone, from your parents to spouses, friends, and colleagues. Getting these gifts as a surprise is sure to make their holiday more memorable.
Why Do We Gift Easter Baskets?
The tradition of gift-giving during easter dates back to ancient times, but the word easter was not associated with it. People simply used to exchange gift baskets as a symbol of a new beginning during spring. When Christianity arrived, the traditions merged, and the rite of exchanging easter baskets was formed. The decorative eggs started gaining popularity during the middle ages.