Stunning gray walls, with their minimalist appeal, add depth and character to any room. It brings more personality than a simple white color shade. The Moonshine gray OC-56 has been the talk of the town for its soft velvety appearance. It easily compliments any color, and as a designer, you can go crazy with designing the walls in cool accents and accessories. There are multiple factors to consider before choosing the right version or variant of gray color for your home.
Benjamin Moore Moonshine gray OC -56 is popular for its subtlety and nuanced look. This color beautifully flirts with your overall home decor and compliments the elements of your home beautifully. But the question remains, how does it fair as compared to other cool gray and neutral gray colors out there?
Let's dive deep into what moonshine gray has to offer.
What is Moonshine Gray OC-56?
What Can You Expect from Moonshine OC-56?
First, let's get into the technicalities of moonshine OC-56. This shade is a very subtle, beautifully blended shade of soft gray. It is almost pure gray with very subtle undertones of blue, making it a cool gray shade. However, if the degree of coolness were to be measured, it would be on the milder side, thus making it perfect for various settings.
Technically speaking, OC implies an off-white collection of the gray category. The light reflective value of this is an index of the amount of light reflected from any surface or absorbed into a surface. The LRV value of this Moonshine OC-56. To get a clear picture of the metric, it is important to understand that 100 implies pure white color, whereas 0 is black. Moonshine OC-56 has an LRV of 68.28
How this can impact the final output is in terms of how dark or bright the room may appear. It is also important to know the LRV to understand which colored design elements and hues you can choose for your accessories.
. What Can You Expect from Moonshine OC-56?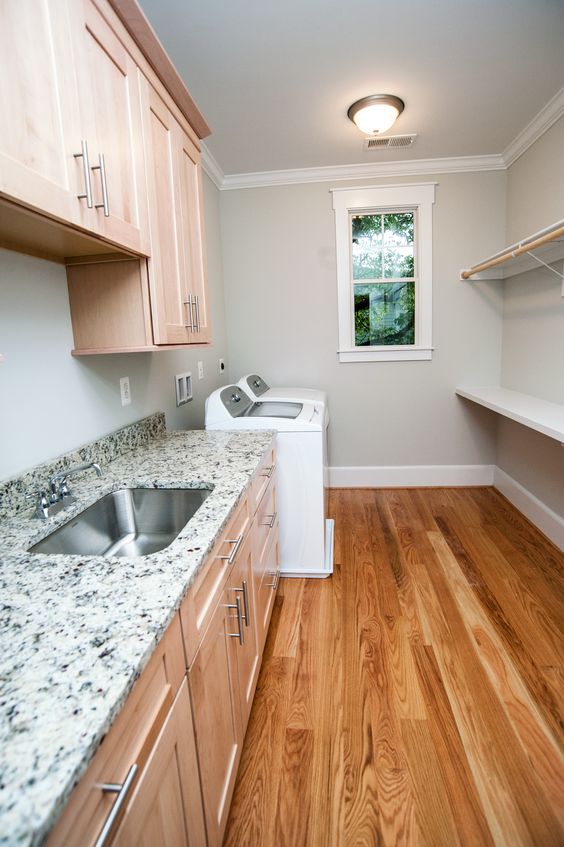 Since moonshine OC-56 has an LRV of 68.28, it is mostly on the neutral side of things in terms of reflection. The best part about moonshine OC-56 is that it is very perceptive to the colors and tones around it. For instance, when placed in a gloomy lit room with darker colored rugs and curtains such as dark purple or blue, the color will naturally appear darker or perceptive to a bluer undertone.
Similarly, if you are looking to have bright-colored curtains, a well-lit room, and light-colored wall accents, the moonshine gray color appears to give off a warmer vibe to it. Make sure you sample your colors well before making the final decision, as every color looks very different under different surrounding circumstances.
Understand Undertones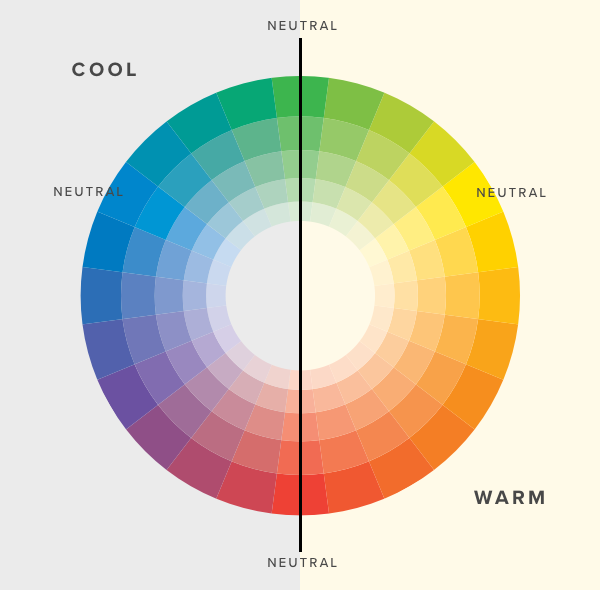 Undertones are very important in finalizing the right shade for your home. Generally, undertones such as blue/ green are considered darker hues. They make the final color seem cooler. However, more yellow/green are considered warmer tones. Generally, gray is made by blending white and black with a mix of blue or green, depending on the desired undertone.
What makes this shade a different or unique shade is its adaptability. Moonshine Benjamin Moore OC-56 is almost like a chameleon that can blend into or change its overall look based on the colors around it. This gives it good adaptability. Therefore, try this tone if you think you get bored of looks too easily.
All you need to do is change the surrounding accents or accessories' colors and have a completely different look or feel. When painted in a room with lots of plants, and bright light, it can appear a bit greenish gray too. That's the beauty of this off-white shade.
Cool Or Warm – The Verdict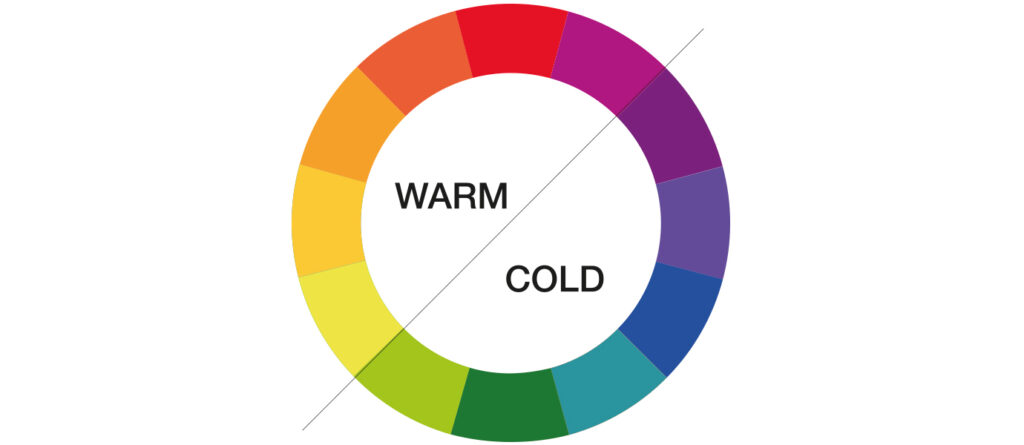 With so much information about how this color reacts, it can get a bit confusing to know if this is a warm or a cool color. Technically speaking, this color is a cool color. It adapts better to the icier tone or vibes of a room. However, the flexibility is the only thing that sets it apart from other cooler tones. Other cool gray tones can be very set in the way they appear in the room. Unlike moonshine gray, most colors can have a very rigid look, so there will be limitations in playing around with the colors and designs.
Colors that Are Warmer than Moonshine
Agreeable Gray SW 7029 – A simpler gray tone that can work brilliantly and is well accepted.
Shoji White Sherwin Williams – A popular offwhite like tone that can add to the oomph of your home.
Colors that Are Cooler than Moonshine
Big Chill – a preferred cool gray tone that makes for a very stunning paint background.
Repose Gray – Repose gray is a stunning cool shade of gray that can have a brilliant cooling effect.
While moonshine benjamin moors' gray OC-56 can be a great choice, you can still choose from these colors if you want a warmer or cooler tone.
Effect of Lighting on Moonshine Gray Oc-56
Depending on the direction of the light, you can have a completely different experience of how moonshine is perceived. For instance, how you perceive color also differs depending on the time of the day. Some colors that may seem brighter during the day can look more subdued during the night. Similarly, the direction of the color can also have a big difference in how you perceive colors.
North: Light that comes into a north-facing room often appears to be cooler. In general, cooler colors come off more pronounced than lighter colors.
South: The light that barges in from a south-facing room appears brighter. It generally, therefore, remains bright through the day. In this direction, more warm tones seem to work the best. Light makes the color more intense and is therefore preferred.
East: The sun rises in the east, and therefore beautiful sunlight tones work best in this direction. Therefore warm, soothing tones work best in this environment.
Moonshine gray, in that sense, can be flexibly used across different rooms; however, it is predicted to work best in west facing.
Ideal Places to Use Moonshine OC-56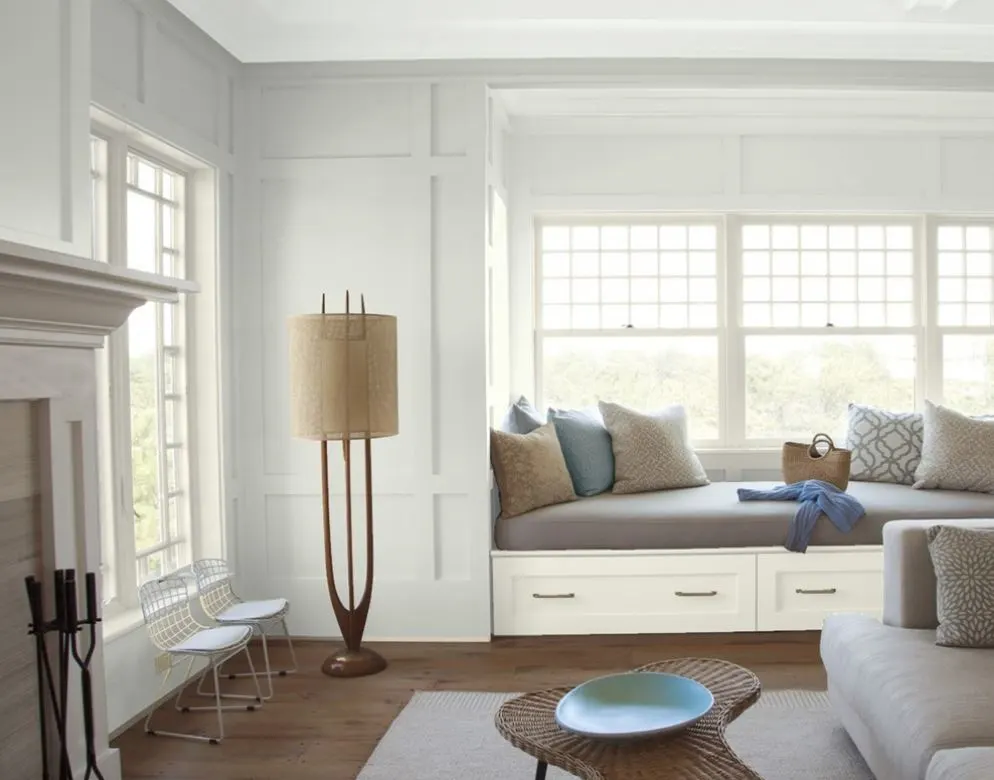 Moonshine Benjamin Moore OC-56 can be used in a wide variety of set-ups, including outdoors and indoors, given the flexibility. This includes
Living room: If you love simplistic living rooms that by themselves are subtle, while they let different elements of it shine through, then moonshine is the one for you. You can go all out with your accessorizing.
Cabinets: Everyone likes sober, subtle, plain, and beautiful cabinet colors. Add stunning light fixtures to this to make it perfect for your wardrobe or kitchen shelves.
Bedroom: When you want your bedroom to be the perfect place to rest and relax, choose moonshine gray. It offers you the liberty to play around with other accessories and accents while in itself giving the perfect calming vibe.
Exterior colors: Looking to have classy-looking exteriors? Moonshine again compliments the brightness of the outdoors by balancing it brilliantly. Now play around with the outdoor set-up beautifully.
Popular Comparisons Between OC Tones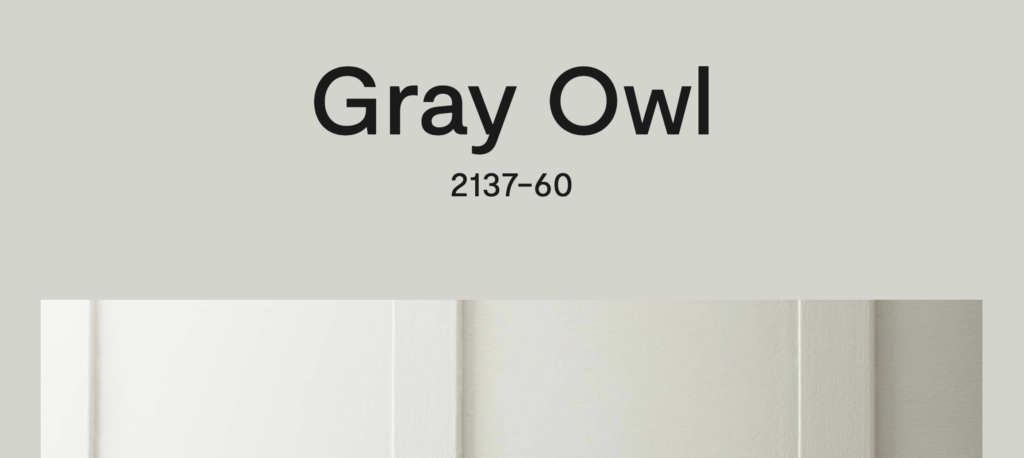 Moonshine gives off a higher LRV of 68.28 as compared to 65.77 for gray owls. Gray owl is relatively darker and has a more prominent cooler tone. While both have blue/green undertones, gray owls can appear more neural gray depending on the light.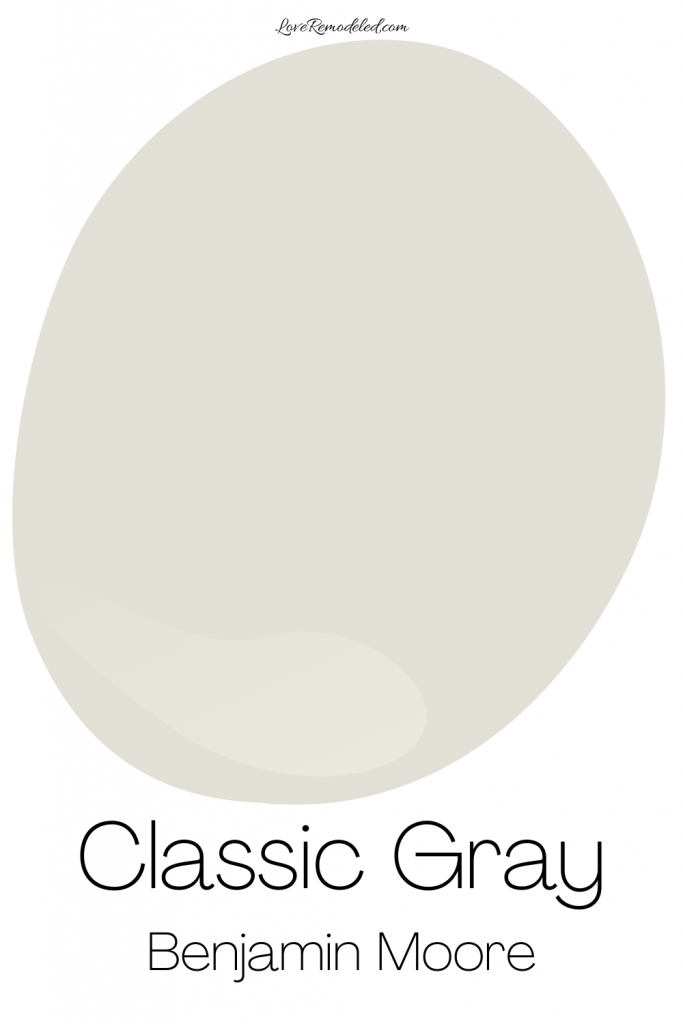 Classic gray has a higher brighter LRV of 74.48 as compared to Moonshine Benjamin Moore's off-white collection. They both have warm undertones. However, moonshine is darker as compared to classic gray. Naturally, classic gray appears more well-rounded in north-facing set-ups.
3. Moonshine Vs. Horizon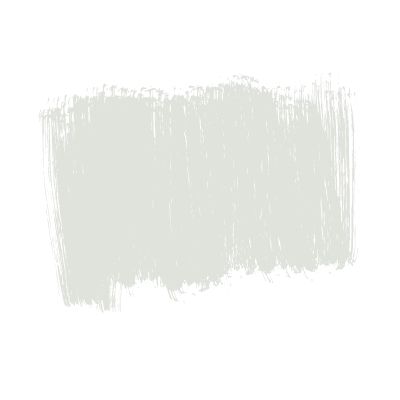 Moonshine has a lesser LRV as compared to Horizons 73.96. Both are popular variants of Benjamin Moore's off-white collection. With a more green-inclined undertone as compared to moonshine, the horizon works better in warmer-toned environments.
Conclusion
Moonshine Benjamin Moore OC-56 is an amazing neutral gray color adaptable to its surroundings. The biggest pro of using this shade is that you can play around with the final look depending on the colors of the accessories, the lighting fixtures used, the sunlight, the time of the day, and more. It gives a lot of room for working out a design look that suits your needs.
The color in itself is designed in a way that it is mostly neutral to a cool gray tone.
Frequently Asked Questions
What is Moonshine Gray OC-56?
Moonshine Gray by Benjamin Moore is a stunning gray with a very slight blue undertone, making it a cool gray tone. It, however, lies almost on the borderline of neutral to cool. With an LRV of 68.28, you can use it for its neutral hues.
Where is Moonshine OC-56 Used?
Moonshine Benjamin Moore Gray adapts very well both outdoors and indoors. It can be used for outdoor set-ups as it goes well with sunlight hues and gives off warmth in tone. It can also be used with darker colors, such as blue, and become an icier shade.