Want to create something new in your home? Here is really something special to transform your home with a new look. With a deep history and aesthetic characteristics, Frenchic paint has its charm in home decor. It has a very own style that takes DIY ideas into home decor, offering a variety of styles, colors, and designs to transform your home.
Frenchic paint is a revolutionary mineral and chalk paint that has conquered the DIY industry. You can create a variety of styles and effects in your home interior with its wide range of options in colors and finishes. But what distinguishes Frenchic paint from other paints?
Pam Gruhn is a passionate entrepreneur who founded and created Frenchic paint in 2014. This is environment-friendly and offers excellent coverage options as it is simple to apply. Due to its unique formula for creating safety and commitment to producing environmentally friendly products, the brand gets popular quickly.
Best Ideas to Use Frenchic Paint Around Your Home
Here listed the top inspiring ideas to use Frenchic paint in your home. It includes the process, helpful advice, and additional complementary features to makeover your dream house.
Take out your paintbrush and get hold of it to have a colorful experience. There are no limits or restrictions when using Frenchic paint, so bring down your imagination into the real world with beauty.
1. Painting Furniture with Frenchic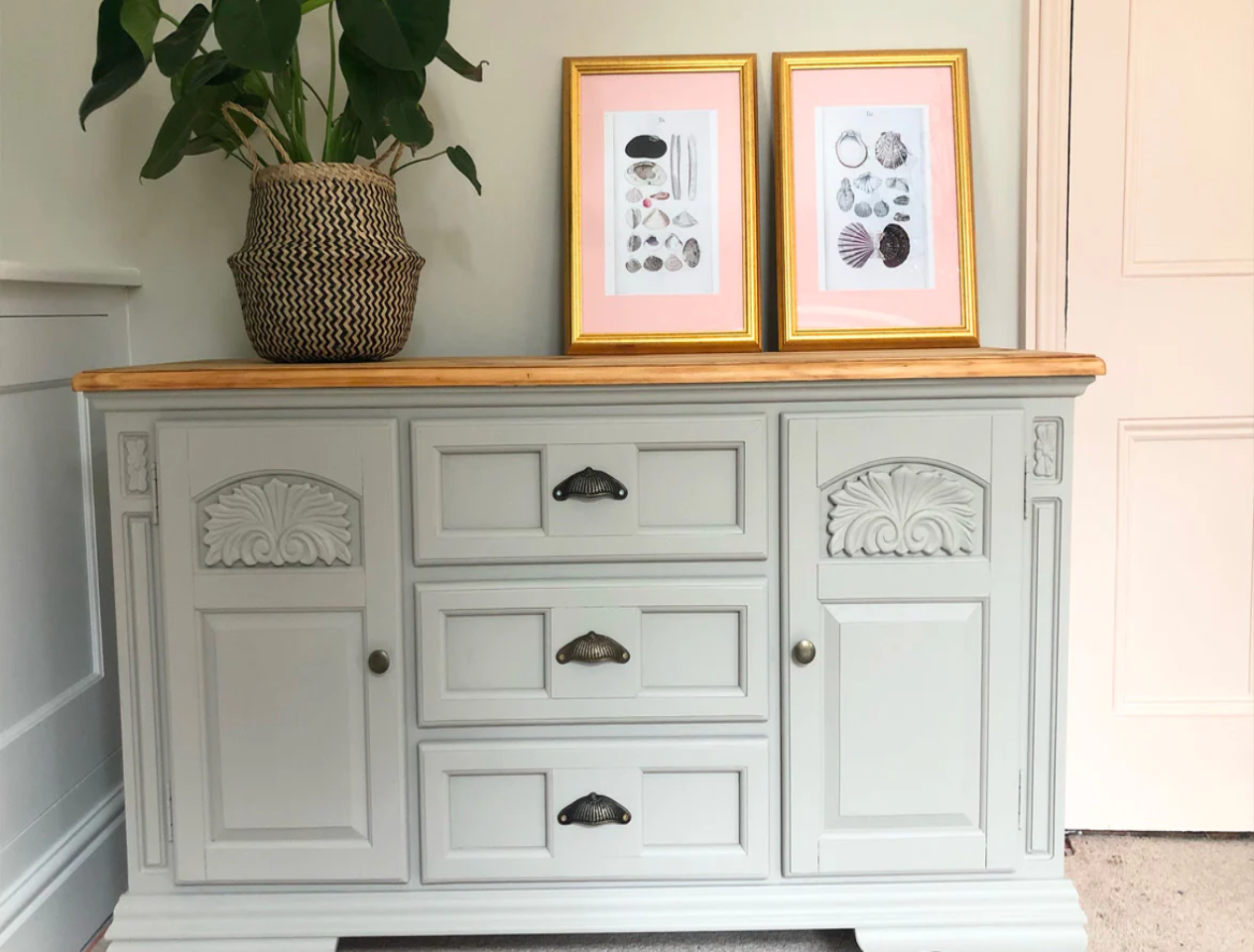 Painting your furniture with Frenchic is a game changer when it comes to changing the way it looks. This paint comes in a variety of hues and finishes that can give old or worn-out furniture a new look. Painting something with Frenchic can fully restore the appearance of any piece of furniture. Here are some tips and ideas for using Frenchic when painting furniture.
2. Painting Kitchen Cabinet with Frenchic Paint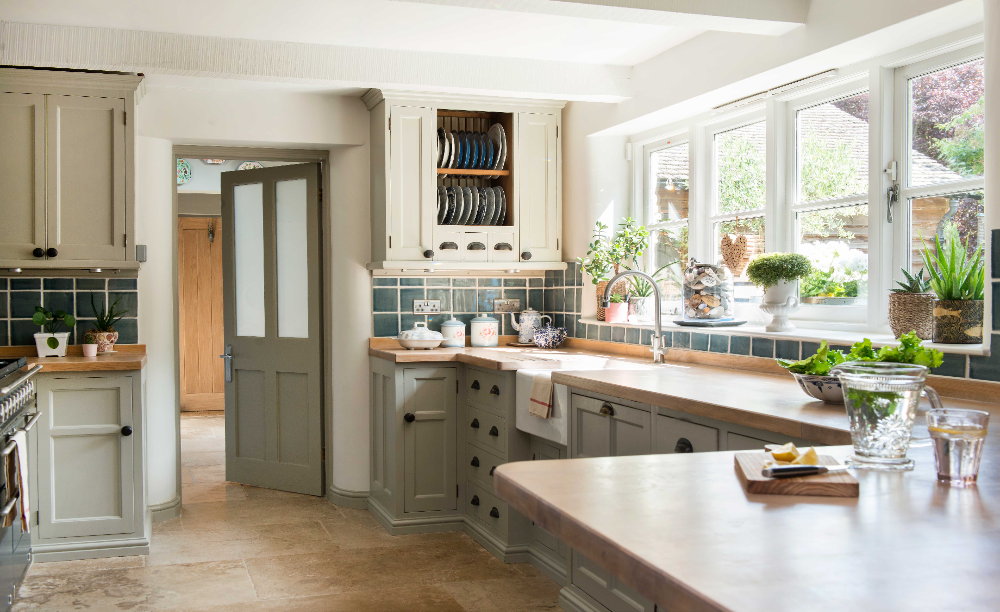 Frenchic paint is an affordable and effective option for painting cabinets when you are planning to update your entire kitchen. It offers a wide range of high-quality shades specially designed for kitchen cabinets. These long-lasting and attractive finishes can spruce up your kitchen space.
3. Painting Walls with Frenchic Paint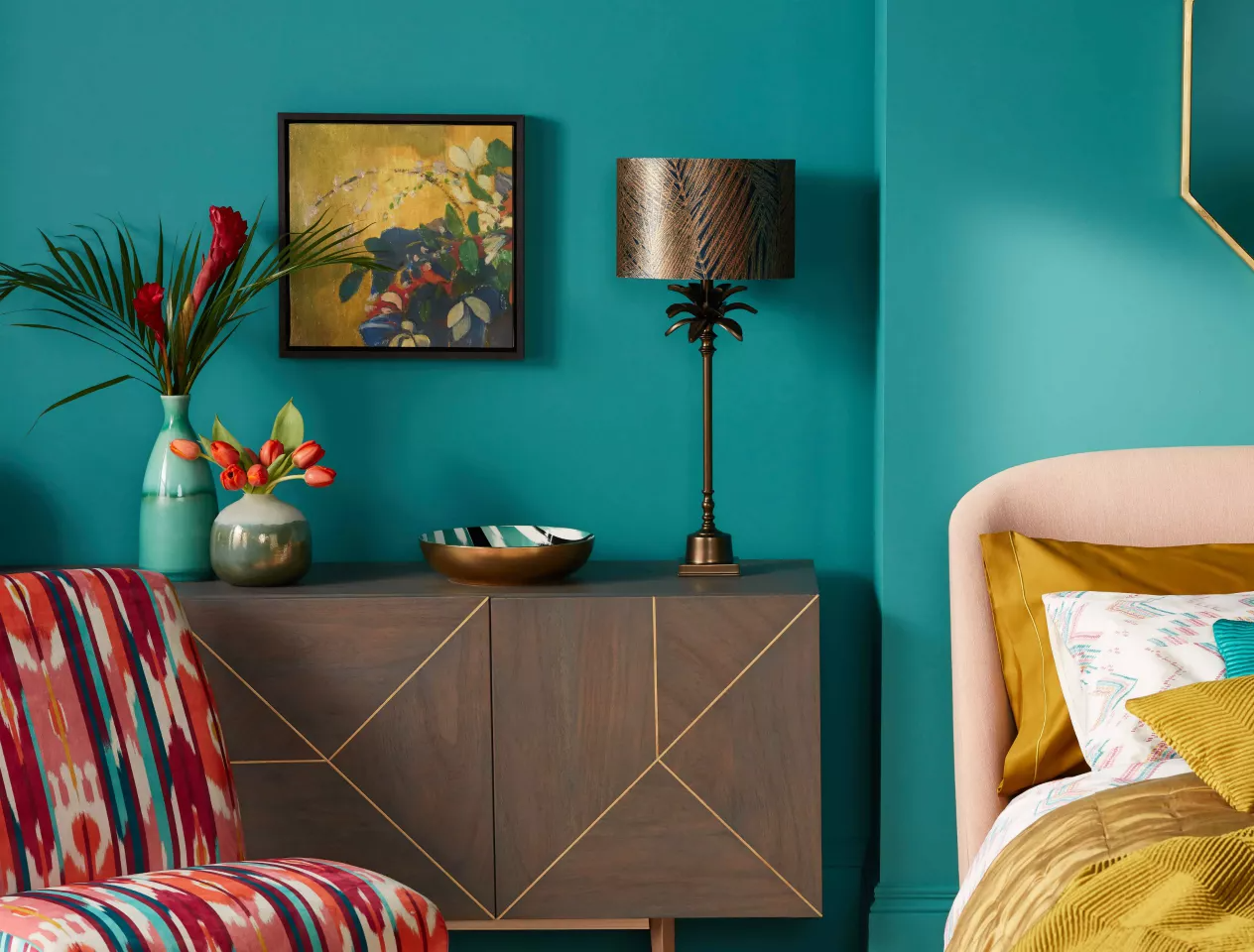 Frenchic is a great way to give any room in your home personality, style, and a new look. A variety of Frenchic paint options are ideal for walls, offering a smooth and durable finish that will completely change the entire look of your home. Here are the must-remember steps to paint your walls, have a look!
4. Frenchic Paint for Your Floors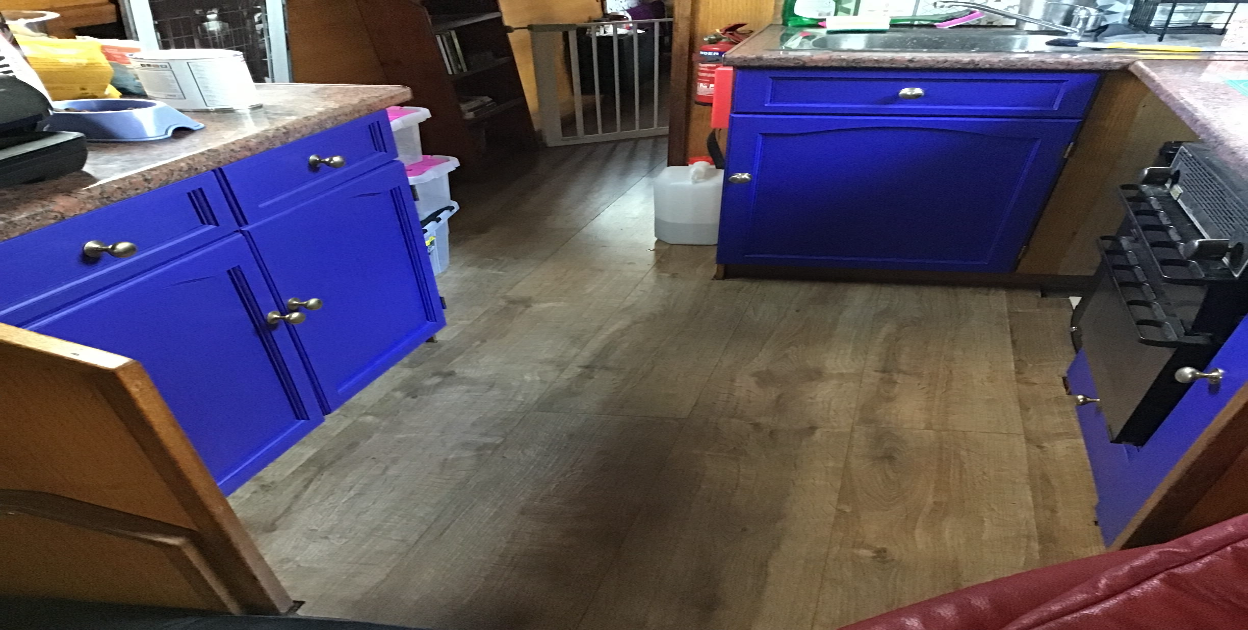 It's great to breathe new into your homes and give your floors a brand-new appearance with Frenchic paint. Whether they are outdated, worn-out, or damaged, opting for Frenchic offers a variety of paint options that are ideal for updating your floors. Here are some of the steps to follow while painting with Frenchic.
Conclusion
In a nutshell, Frenchic paint offers countless options when it comes to your home transformation. With its versatility, you can give every corner of your home a new look with your personalized choices. From kitchen to living space, and floor to furniture, you can try DIY methods to bring out your individual style.
The above 4 ideas are the best example to inspire your creativity in turning old into new with a sense of elegance. Take a step now to embrace the beauty of your home with Frenchic paint!
Note down your imagination, find your desired colors, grab your brush, and paint your home!!